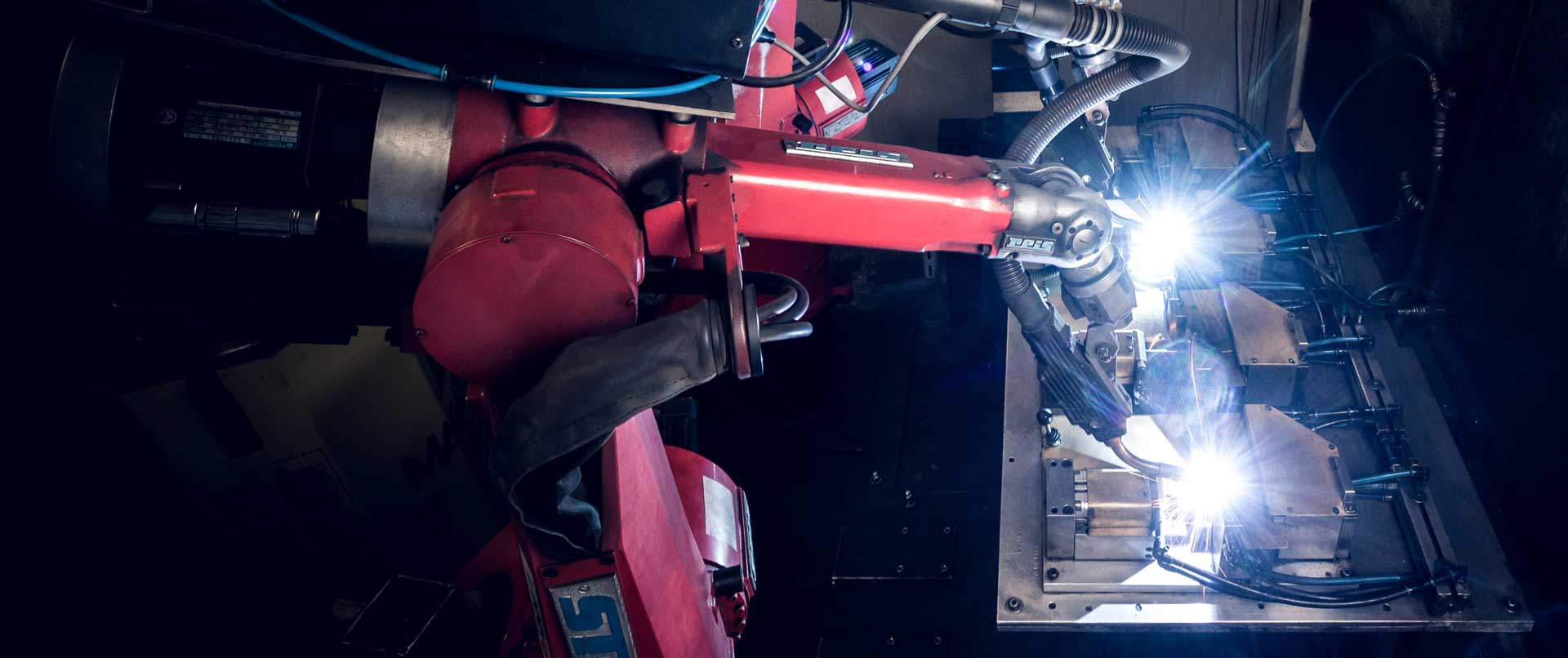 WELDING SHOP
---
Individual components are welded into assemblies in our welding shop. Different welding robots and projection welding machines are available for the specific production of assemblies that require high standards of precision and cleanliness. The welding jigs and round tables are designed and constructed in-house.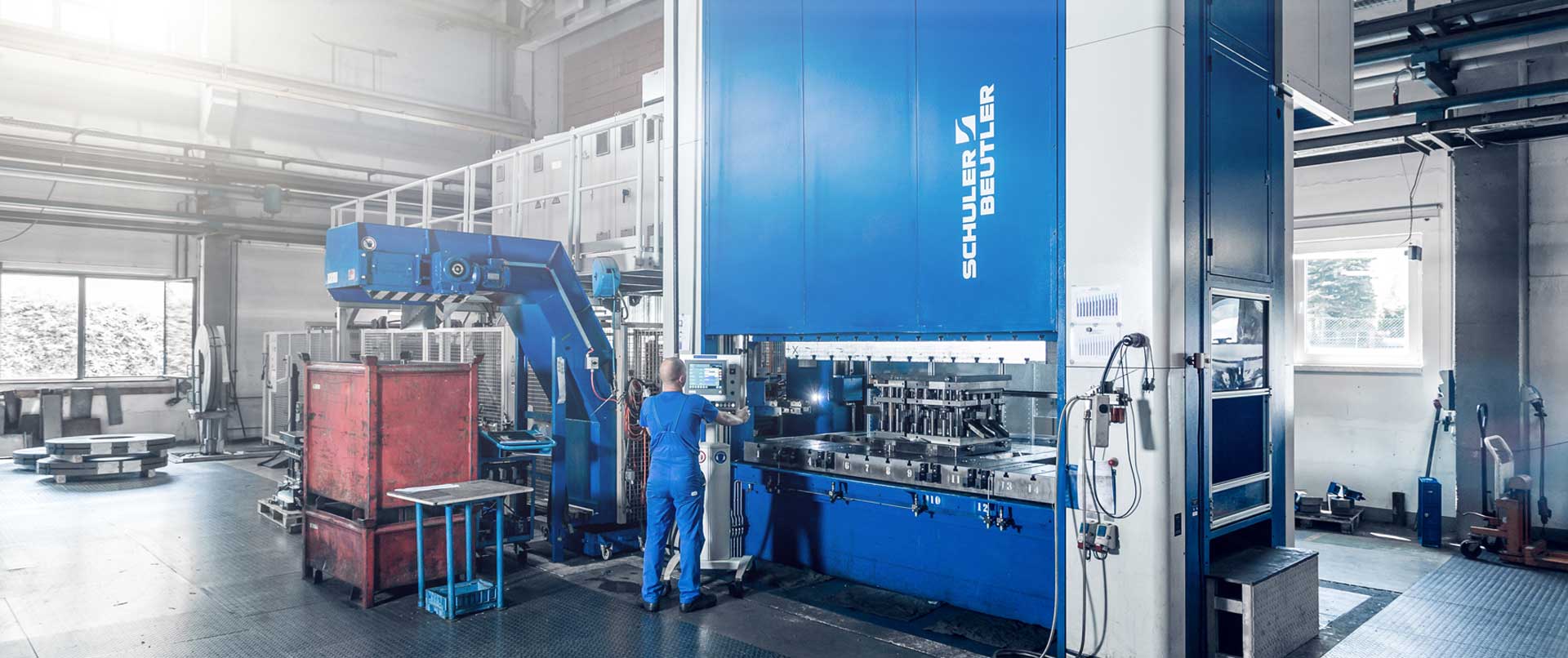 PUNCHING SHOP
---
Molding, stamping and bending technology on a wide variety of production units enable significant flexibility in terms of material selection, geometry and piece count.
Production with material thicknesses of up to 6 mm and complex components, with exacting shape and tolerance requirements, are possible with a pressing force of up to 630 tonnes.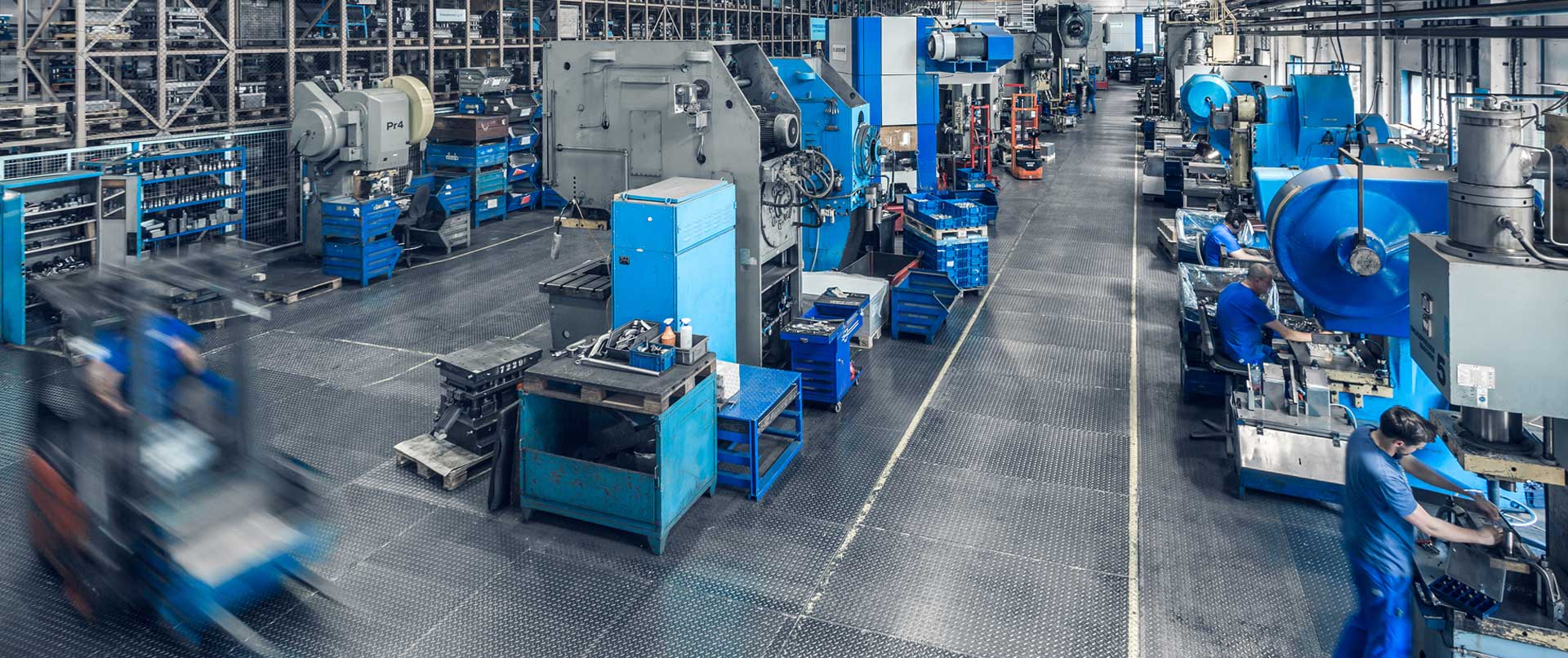 INSERTION SHOP
---
The production machinery permits the machining of very different raw materials.
Additional processing steps such as the following can be performed during the molding process: threading, nut and bolt feed as well as press-fit processes.